AAP & Georgetown Scholars Program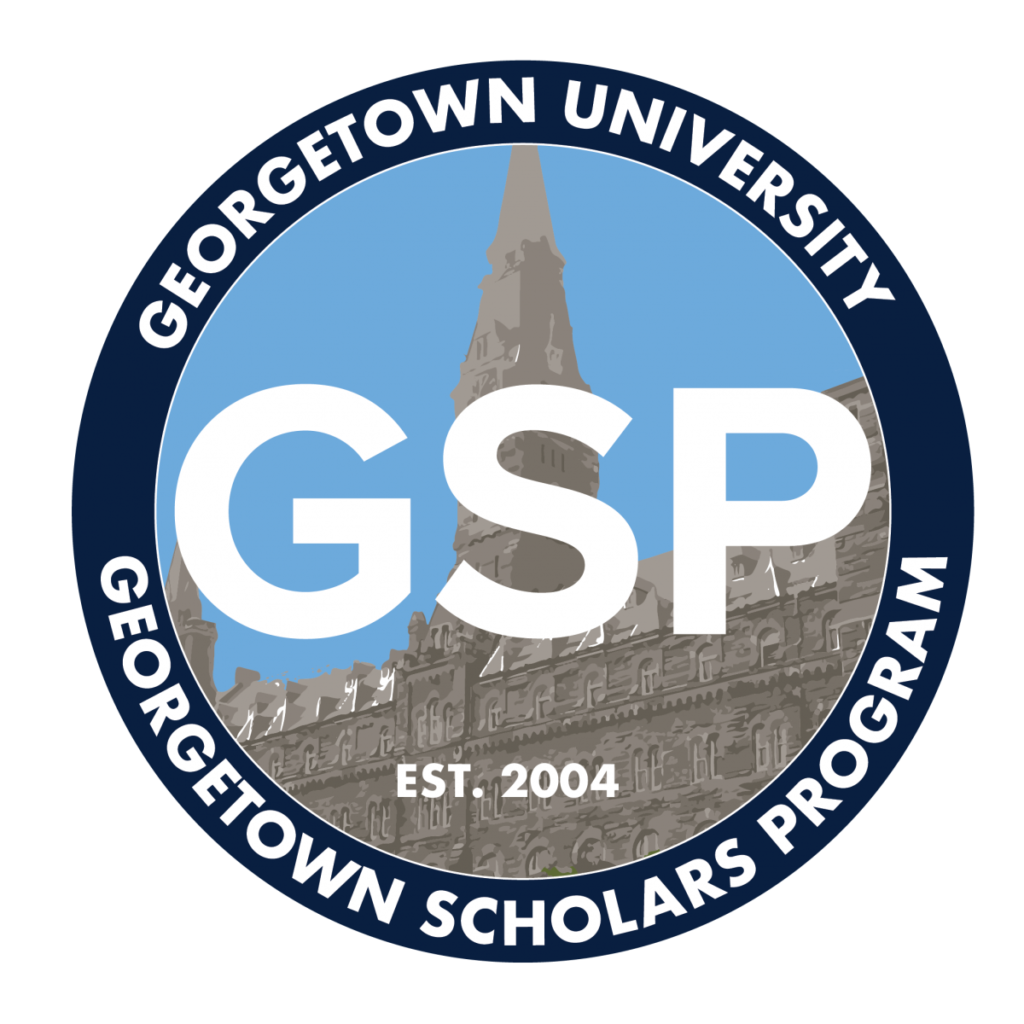 What is GSP?
Georgetown Scholars Program (GSP) is a vehicle for both financial aid and programmatic support for over 650 current undergraduates. The program consists of alumni, parents, and friends of Georgetown University committed to providing resources and support to all deserving students, regardless of socioeconomic status. By receiving a 1789 Scholarship, a student is admitted into the Georgetown Scholars Program, where they have access to a vast alumni network, career and academic help, mentorship programs, and campus support.
GSP is excited to announce the Regional Network Program, a redesigned initiative dedicated to supporting current GSP students, GSP Alumni, and Alumni Volunteers. Formerly known as the AAP/GSP Scholarship Chair Program, we have decided to enhance this valuable program to better align with the population densities and needs of our students. The clearest takeaway from talking with volunteers is that we are stronger together, so we wanted to update the program to best utilize the time and talent of our incredible volunteer network.
The biggest change you will see is that the GSP Regional Network Program will be based on broad geographic areas, and will not be organized by AAP Committee. This change will allow current students and young alumni (as well as GSP Staff Members!) to identify volunteers and alumni in their region more easily.
This new structure will benefit GSP students tremendously by providing new networking opportunities and job/internship opportunities for current students and young alumni; helping students with special circumstances; and cultivating a ready made support/friend network for recent graduates.
Currently, there are nine regional networks throughout the country. Each region has a dedicated Regional Coordinator who will be responsible for coordinating events and new engagement opportunities with volunteers/scholarship chairs in local areas. We encourage you to reach out to your Regional Coordinator to get involved!
If you don't see your region represented, that means we are still looking a Regional Coordinator to help lead efforts! If you'd like to get involved, please email us at gspregionalnetwork@georgetown.edu