AAP & Georgetown Scholars Program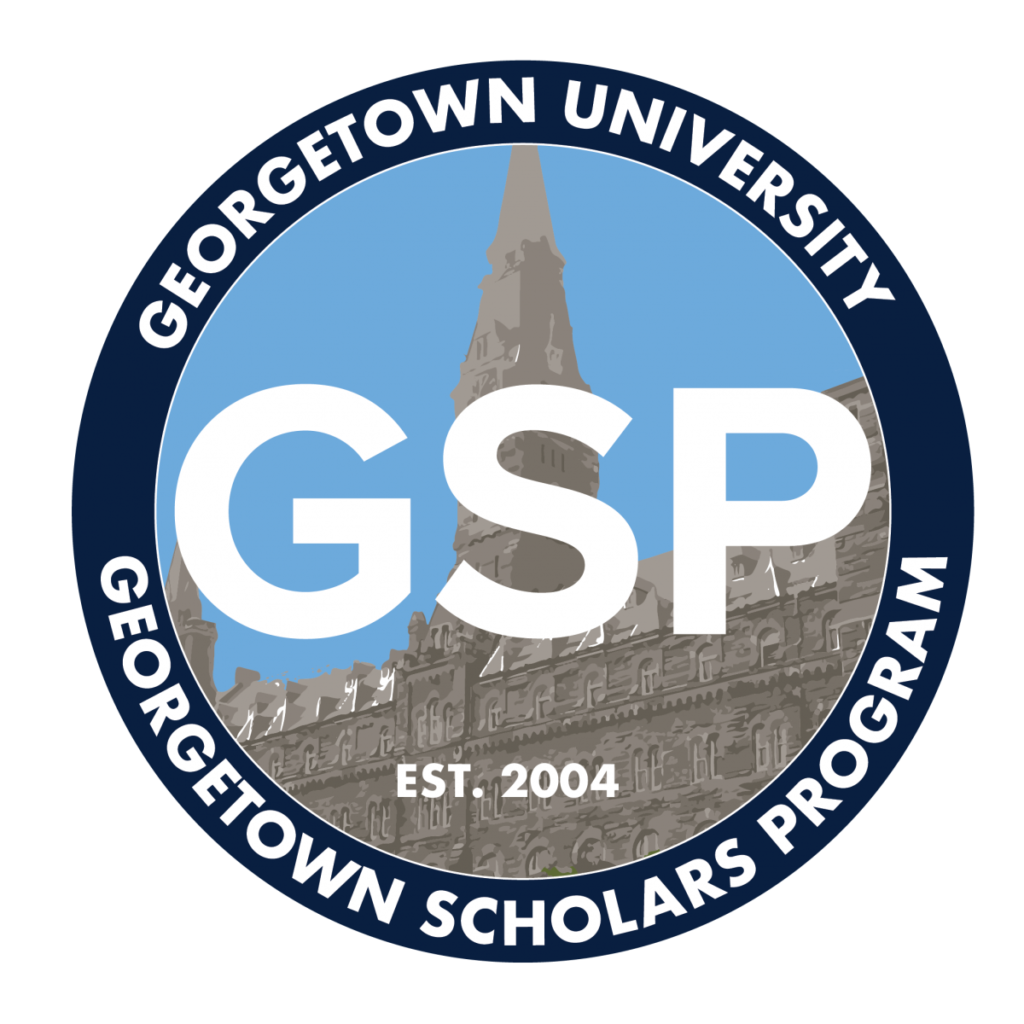 What is GSP?
Founded in 2004, Georgetown Scholars Program (GSP) works with our undergraduates as they navigate through this elite higher education system. GSP provides distinctive financial aid and programmatic support for more than 650 current undergraduates. In this program, alumni, parents, and friends of Georgetown University committed to providing resources and support to all deserving students, regardless of socioeconomic status.
Admitted first-year students are selected for GSP and receive a 1789 Scholarhip. They are supported by a vast alumni network, career coaching and academic help, mentorship opportunities, and advocacy efforts.
The GSP Regional Network Program is a group of dedicated Georgetown supporters and alumni throughout the country who work to support GSP students before they arrive on the Hilltop. These volunteers continue to support GSP students throughout their undergraduate experience and often even after they graduate.
This volunteer group benefits GSP students by providing networking and job/internship opportunities for both, current students and as well as recent alumni, by helping students with special circumstances, and by cultivating a ready made support/friend network for recent graduates.
Currently, there are nine regional networks. Each region has a Regional Coordinator responsible for coordinating events and new engagement opportunities with volunteers/scholarship chairs in local areas. We encourage you to reach out to your Regional Coordinator to get involved!
If you don't see your region represented, that means we are still looking a Regional Coordinator to help lead efforts! If you'd like to get involved, please email us at gspregionalnetwork@georgetown.edu