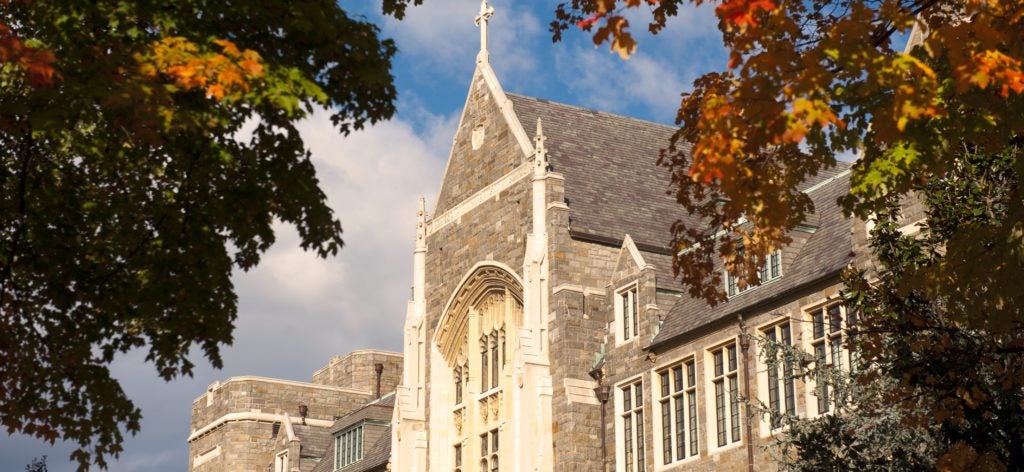 ---
Welcome to the AAP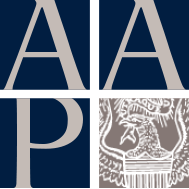 The Alumni Admissions Program (AAP) is a worldwide alumni volunteer organization that coordinates and conducts the interview process for first-year and transfer applicants to Georgetown University. Over 6,000 alumni strong, the AAP interviews the vast majority of applicants. Members of the AAP may be involved in the admissions effort in a variety of other ways, including attending receptions, college nights, and local business meetings.
---
A Reminder to all AAP Interviewers
To access the AAP Portal, please use the following link, along with the username and PIN provided to you via email. Once you log in, the system will prompt you to create a permanent password. Note that we will no longer use the PeopleSoft system to assign or submit interview reports.
We strongly suggest that you bookmark this link for future system access:
https://uapply.georgetown.edu/portal/alumni-admissions-program
We hope you enjoy the improvements offered by our new system. Should you have any questions or concerns, feel free to reach out via phone at (202) 687-3600 or via e-mail at aapnws@georgetown.edu.