AAP Publications
---
Please note that all AAP publications and training materials are now exclusively available on your AAP Portal. If you need help accessing your AAP Portal or if you have any questions, please contact aapnws@georgetown.edu.

Student Profile
Our Student Profile includes key admissions and demographic statistics that provide a better understanding of Georgetown's student population and the competition for admission to our four undergraduate schools.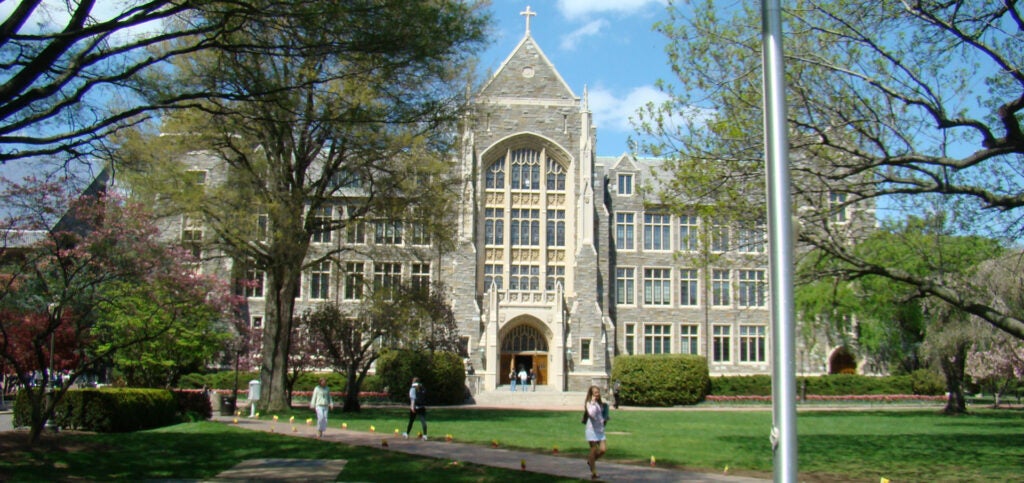 ---
AAP Newsletters
The AAP Newsletter is a quarterly publication. The newsletter is designed to keep interviewers informed about current events on the Hilltop and AAP policies. It aims to keep our AAP community connected to each other and the university. Below, you can access our current newsletter, as well as archived editions.
Archive